Burak Kaya (July, 1970) was born in Ankara, Turkey. He began playing classical guitar at age of 12. He played both classical guitar music and jazz standards seperately for a long period of time. Although he took some guitar and harmony lessons, he's mostly self-taught.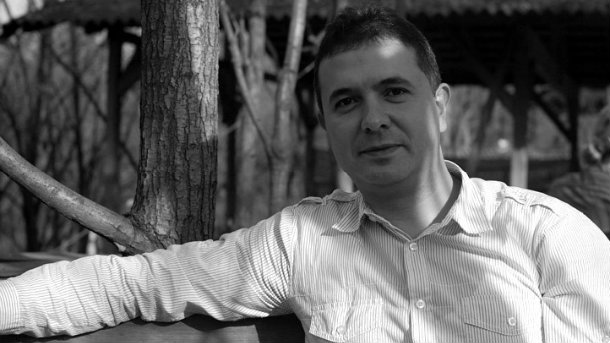 Kaya had a strong influence of world music, latin jazz and Anatolian traditional musics in his style. Instead of using amplified guitars he prefers to play nylon string classical guitar which creates a natural acoustic sound. He plays mostly in small groups such as jazz trios including double bass and percussions or duo instrument projects.
After playing in several groups, he established "Çekirdek" with his friends and recorded an album named 'In The Fog' in 1992.
In 2006, he recorded a duo album with Hakan Küçükçınar the bass player and vocalist at Çekirdek.
He arranged Anatolian folk songs for jazz quartet and recorded an album named Songs For Cango in 2013. The album is including 9 traditional songs and a requiem for Uludere Massacre. His latest album Climate Change was released in 2015.
His latest album Bir Varmış Bir Yokmuş was released in May 2018, including 6 tracks recorded in Ankara-2005.
He is the writer and the publisher of online magazine Çalakalem since 2001. Some of his short stories published in several literary magazines in Turkey. He's writing for an online magazine, Kaparoz since 2015.